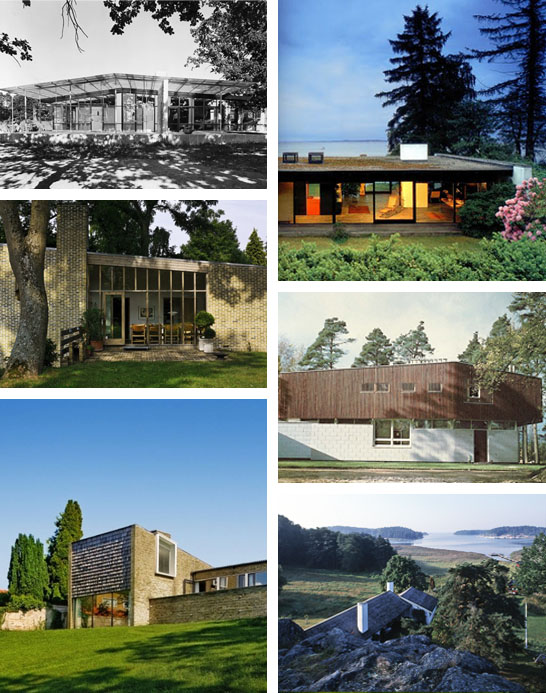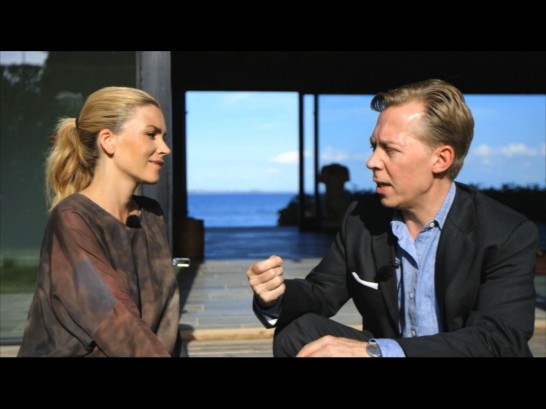 Eva Harlou* hosts a new TV show called "Oustanding Houses Of The North" (dansk: "Enestående Nordiske Huse").
Together with American architect and scholar in Nordic architecture, Michael Sheridan, Eva Harlou visits six outstanding houses of the North.
The six episodes are produced for Danish and Swedish national television (DR and SVT) and will premiere on Danish DR K Tuesday the 26th of February 2013. Enjoy!