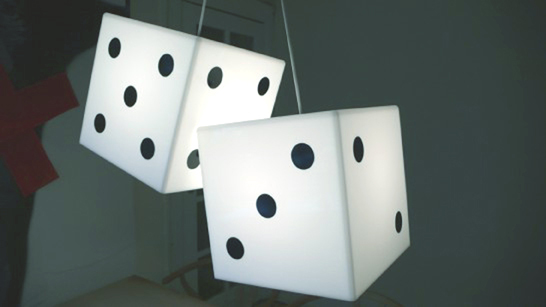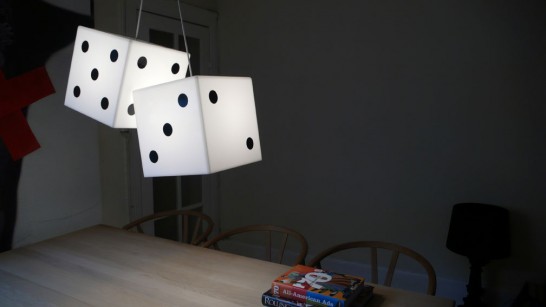 "Dice" is a new lamp design that conceives of two white cubes with black spots like real dice. "Dice" is made of translucent, hard, white acrylic. "Dice" is a classic, minimal, fun and inventive design and is further more designed to be more than just a pendant. It can be used as magazine holders, storage boxes for storage units, children's chairs etc.
For further information please contact Eva Harlou: info@evaharlou.dk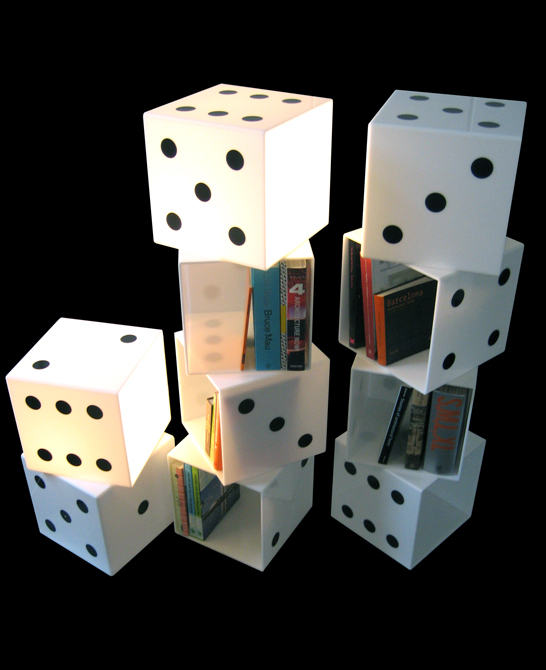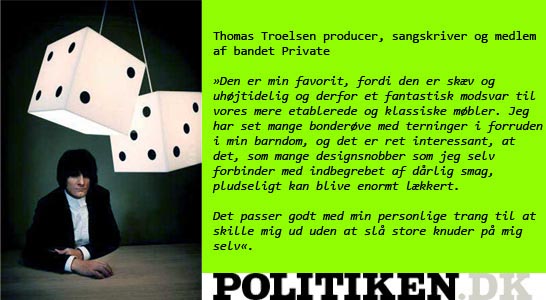 Danish celebrities show their favorite lamp designs. Read more!