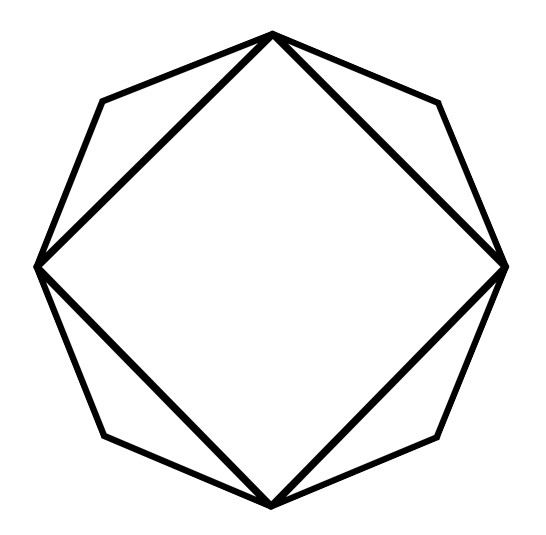 Crystal House is both a sculptural house and a house with a very rational interior design. The sculptural look is created by rotating a square roof 45 degrees compared to a square ground floor. Crystal Tower is created by stacking the units.
Project detail:
Title: Crystal House / Crystal Tower
Architect: Eva Harlou ApS
Type: Single family house and high-rise
Size: 150 sqm.